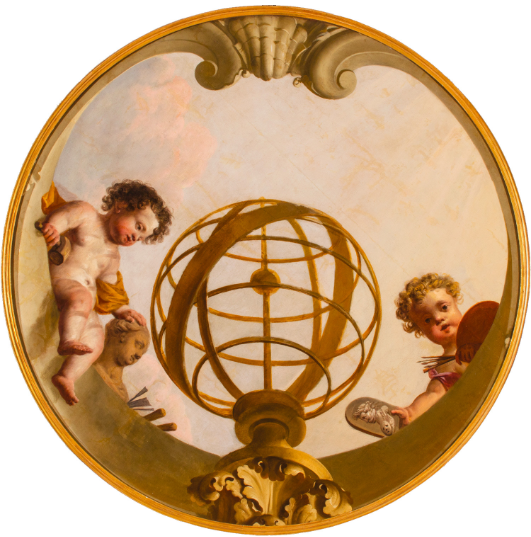 "Quod in juventute discitur …"
What you learn in your youth, you know forever. Labrinto della Masone is a unique place, where nature and culture come together in the name of beauty: from the largest bamboo maze in the world to the renowned collections of art and books, the Franco Maria Ricci Foundation offers a rich and varied educational opportunity for schools of all levels. 
The facilities are expansive and fully supervised, making them the ideal setting for safe educational tours. Visits and workshops can be held during opening hours on Mondays, Wednesdays, Thursdays and Fridays. Reservations are required.
Contact us for more information on our educational activities
Commenti recenti
No comments to show.