The largest bamboo labyrinth in existence, it is entirely made of bamboo plants.
Numbering around 300 thousand in total, between 3 and 15 metres in height, and belonging to many species. A path in which to venture and get lost, to fantasize and reflect. Evocative arcades of bamboo frame the labyrinth's pathways, offering visitors refuge and giving the sensation of finding oneself immersed in another dimension. Surprising views are afforded by stalks of different sizes, that are variously spotted, striped or of unusual colouration.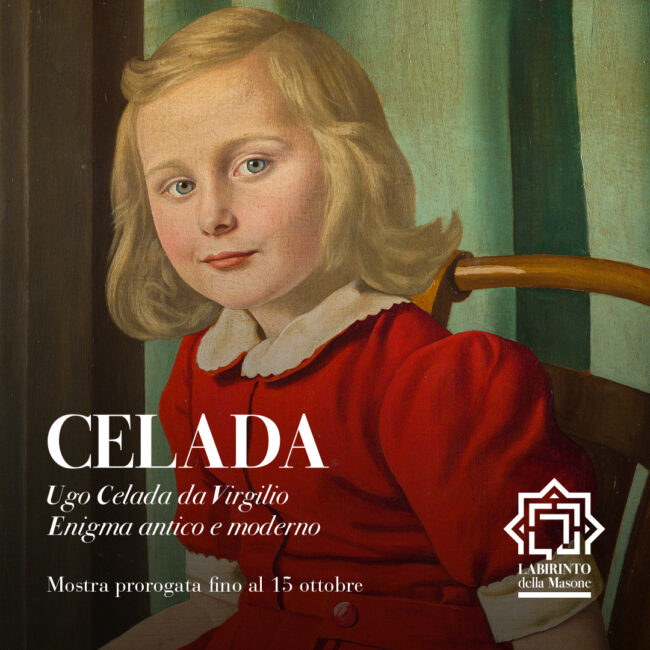 7 May 2023
15 October 2023
The temporary exhibition on the Italian painter Ugo Celada da Virgilio (1895-1995) has been extended until October 15th.
An ambitious exhibition, that intends to situate the artist within the cultural context of his time, placing him in unprecedented dialogue with both his contemporaries and old masters. A shy and reticent figure, Celada was an exceptional witness of the artistic events of the twentieth century, committed to finding his own way in art: his work has a dual soul, it is an ancient and modern enigma at the same time, the expression of a cultured and refined language capable of narrating a timeless beauty.
7 May 2023
15 October 2023
News and events at the Labyrinth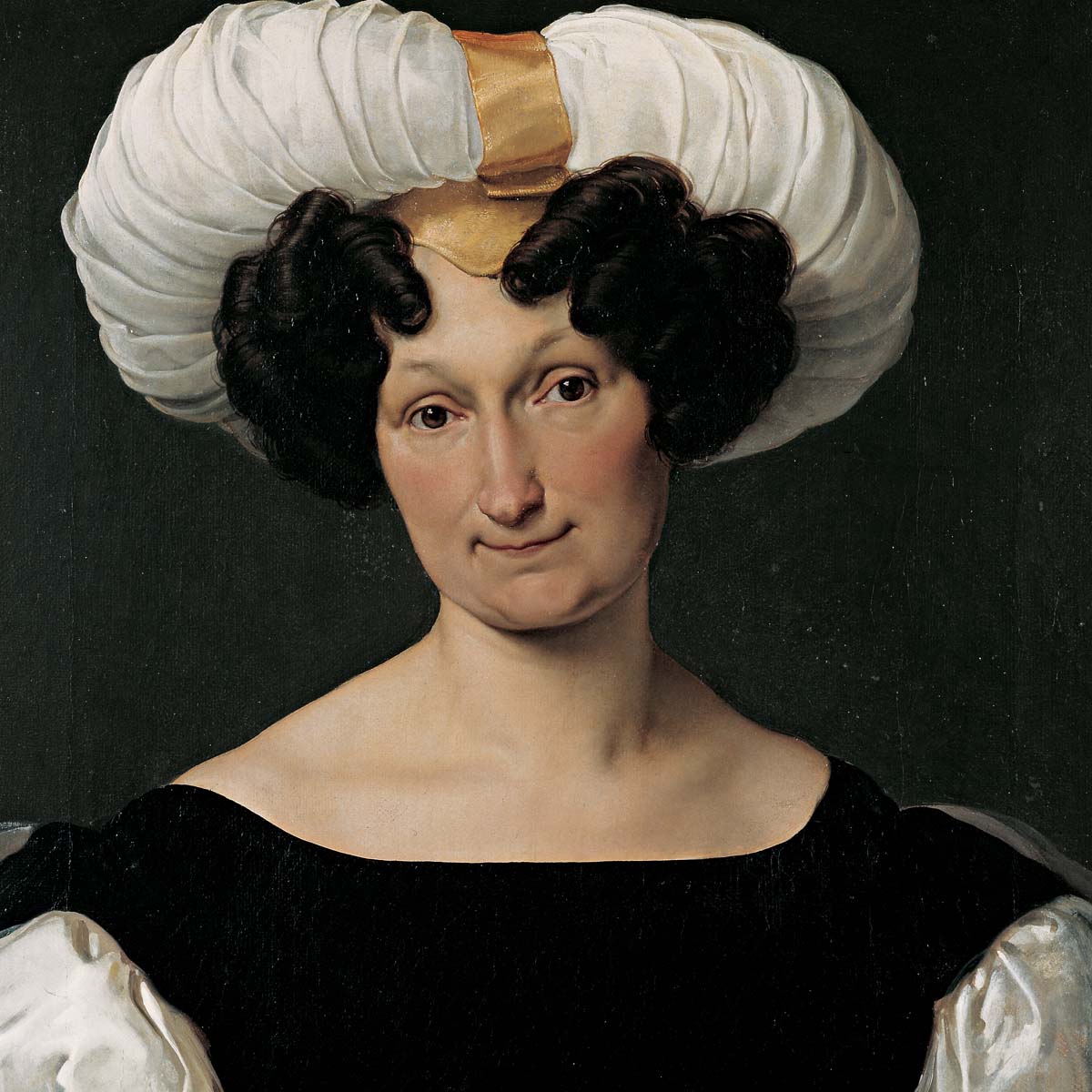 Portrait of a Woman, Francesca Majnoni d'Intignano dell'Acquafredda
Francesco Hayez (1791-1882) 1829, Oil on canvas
An excellent example of the portraiture of one of the most celebrated and gifted artists of Italian Romanticism, this painting portrays a lady of Milanese high society in 1829, Francesca Majnoni, the widow of Stefano Bernardo Majnoni d'Intignano who had died three years earlier. Her husband had been director general of the Kingdom of Italy's monopolies, court councillor and director of the tobacco factory for Emperor Franz I of Austria, who had conferred Austrian nobility on him in 1819, allowing d'Intignano to be added to his name.
Eclectic and intriguing, the art collection reflects the personal tastes of Franco Maria Ricci and takes in five centuries of the History of Art, with works ranging from the Sixteenth to the Twentieth centuries. I first dreamed of building a Labyrinth around thirty years ago. On several occasions back then, in my country house outside Parma, I played host to a friend and valued contributor in the publishing house I had founded: Argentinian writer Jorge Luis Borges. It is a well-known fact that the Labyrinth was one of his favorite themes. And the paths traced by the hesitant footfalls of the blind writer as he walked around me, made me think of the uncertainty of those who move in the midst of forks in the path and enigmas. Located in the heart of the Labyrinth are two suites, Suited to lovers of luxury and comfort, finished with artworks and refined decor.
Were inspired by the neoclassical architectural utopia of Boullée, Lequeu, Ledoux and Antolini and designed in keeping with traditional Italian and European tenets.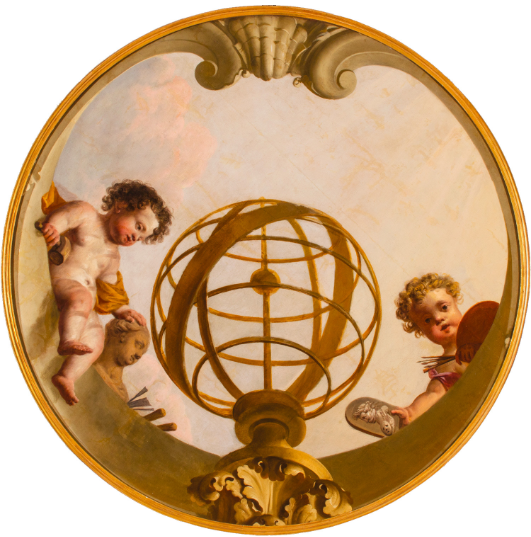 "Quod in juventute discitur …"
What you learn in your youth, you know forever.
Labrinto della Masone is a unique place, where nature and culture come together in the name of beauty: from the largest bamboo maze in the world to the renowned collections of art and books, the Franco Maria Ricci Foundation offers a rich and varied educational opportunity for schools of all levels. The facilities are expansive and fully supervised, making them the ideal setting for safe educational tours.