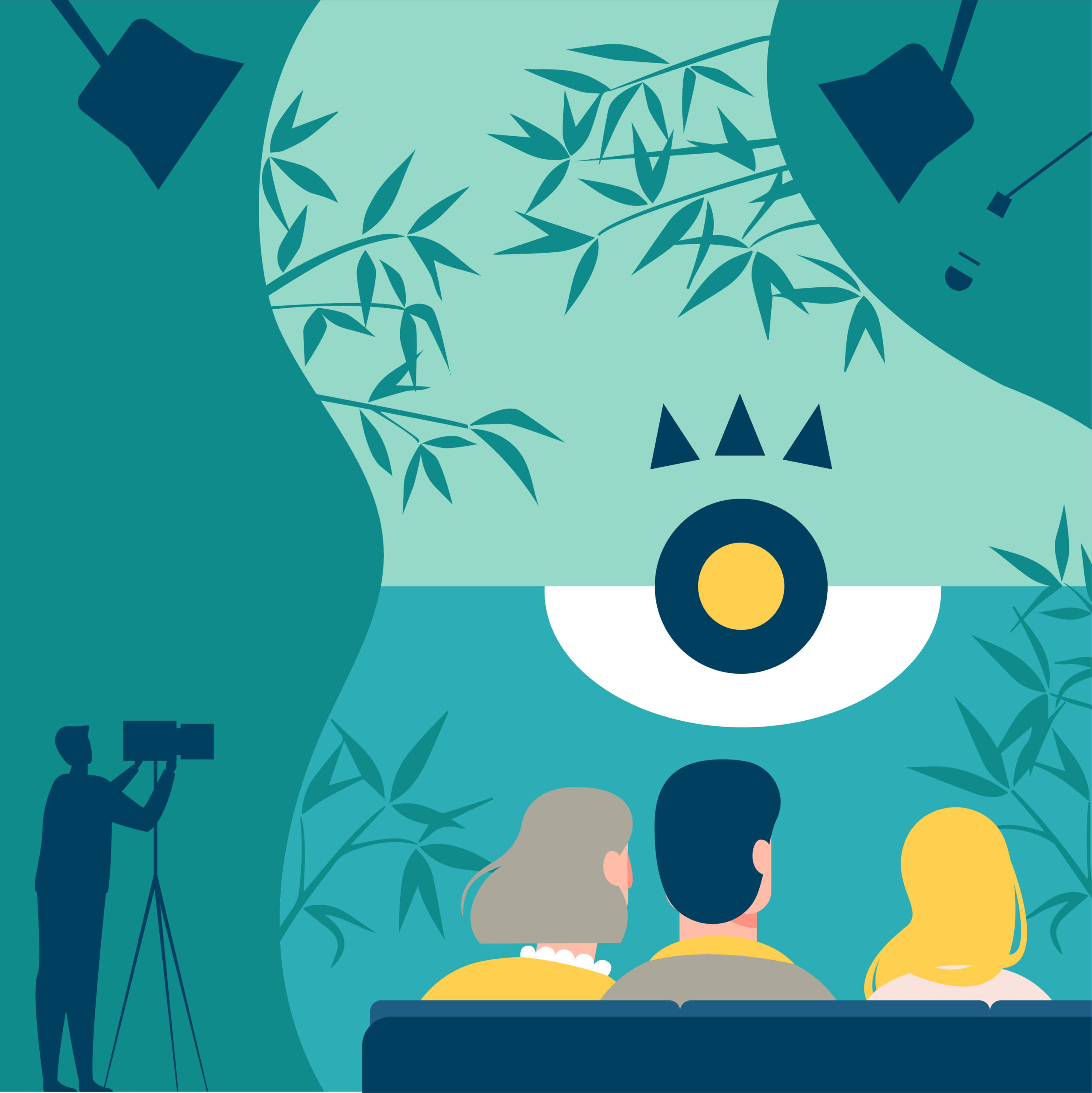 The new Digital Events Room
The partnership between Labirinto della Masone and DeSimoni Divisione Professionale was the result of renewed attention to safety during this health crisis as well as important issues such as innovation and sustainability; it represents a modern development in the concept of events. The new Digital Events Room offers a dedicated, versatile space that is fully-equipped with the latest technologies, allowing long-distance communication activities and live-streamed meetings. All this is in line with the ongoing commitment of both Labirinto della Masone and DeSimoni to sustainability and to limiting the use of energy. Digital events reduce emissions and transportation, while extending reach and promoting well-being. DeSimoni's decades-long experience, strategic view and focus on new technologies and Labirinto della Masone's unique setting, which is full of opportunities, will enable the creation of carefully customized events.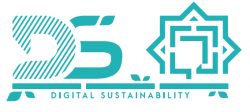 Labirinto della Masone's digital events room is a 100 mq space that is fully-equipped for the organization of digital events.
The equipment, in a TV studio design, includes:
5x3 ledwall with self-supporting structure
Basic video player for fixed or ledwall animated graphics
4 TV lights with adjustable tripods
Sound system: 2 loudspeakers
Video system: 1 50" monitor
In order to meet the needs of multiple types of events, we have created three different,
customizable packages.
"Associazione Italiana Giovani per L'Unesco"