Labirinto della Masone is open every day (including holidays) except Tuesdays. It's open from 10.30 a.m. to 7:00 p.m., last entry at 5.30 p.m. The ticket office closes at 5.30 p.m. 
There are no limits on the length of your visit, but we recommend at least an hour and a half to see the bamboo labyrinth, the galleries and temporary exhibitions. The area of the Entrance Court, where the Bookshop and the ticket office of the Labyrinth are located, together with Il Labirinto by 12 Monaci restaurant, the Bistrò and the Shop, are open to the public. The other areas are accessible only with a day ticket.
We offer guided tours of the museum. For information about pricing and to book: ph. +39 0521 827081, E-Mail: gruppi@francomariaricci.com
It is also possible to purchase an annual membership to the Labyrinth, at the special rate of € 50, which guarantees access to for one year from the time of purchase and includes entrance to the various temporary exhibitions in addition to the park and the permanent collection.
April 1 – October 31, 2023
Summer Schedule: 10.30 a.m. – 07:00 p.m., last entry at 5.30 p.m. The ticket office closes at 5.30 p.m.
November 1, 2023 – March 30, 2024
Winter Schedule: 09.30 a.m. – 6:00 p.m., last entry at 4.30 p.m. The ticket office closes at 4.30 p.m.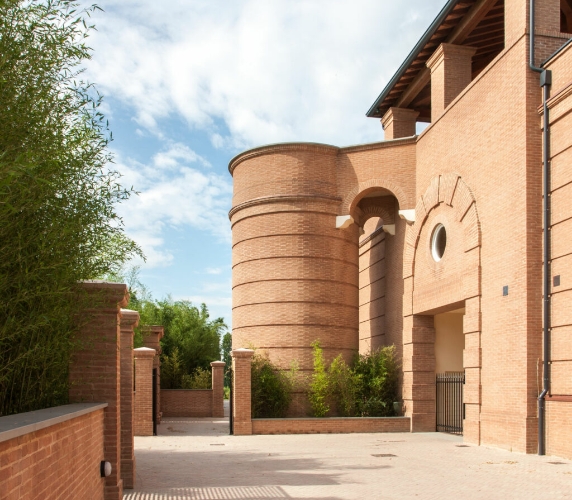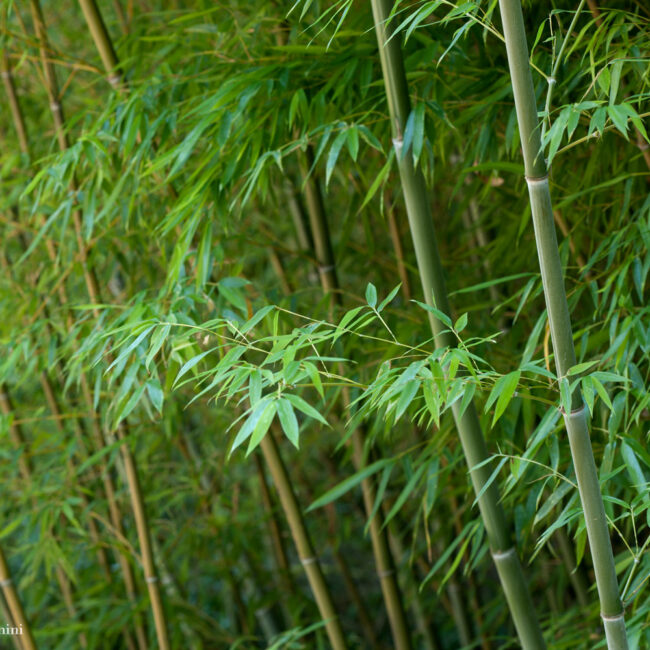 Online booking on public holidays and weekends guarantees access at the desired time. Entrance tickets may be purchased on site, subject to availability; we reserve the right to decline access to the establishment once the maximum number of visitors has been reached.
Labirinto della Masone is free of architectural barriers and can be visited by people of any age.
At Labirinto della Masone, we love animals.
Dogs are allowed, but we reserve the right to refuse their access to the galleries.