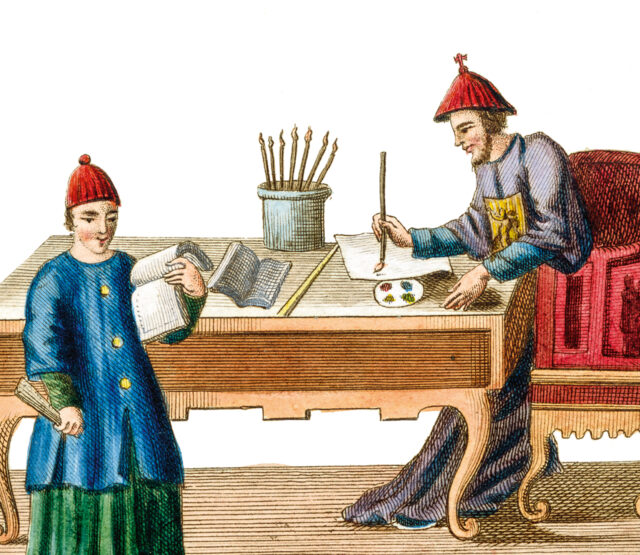 The Franco Maria Ricci Foundation promotes and supports a scholarship for activities of research, study and development of the Collections and Archives of the Foundation for the second consecutive year.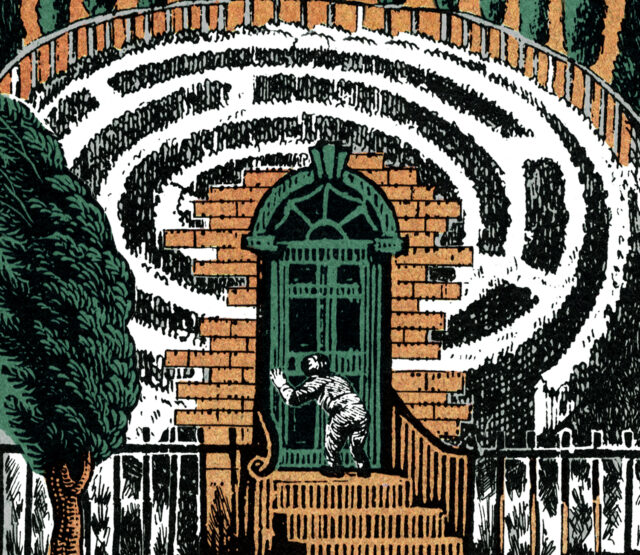 June, 30 and July 1st to 4th, 2023
On June, 30th and July 1st, 2nd, 3rd and 4th the normal activities at Labirinto della Masone will be suspended to allow the LOST Music Festival 2023 to take place.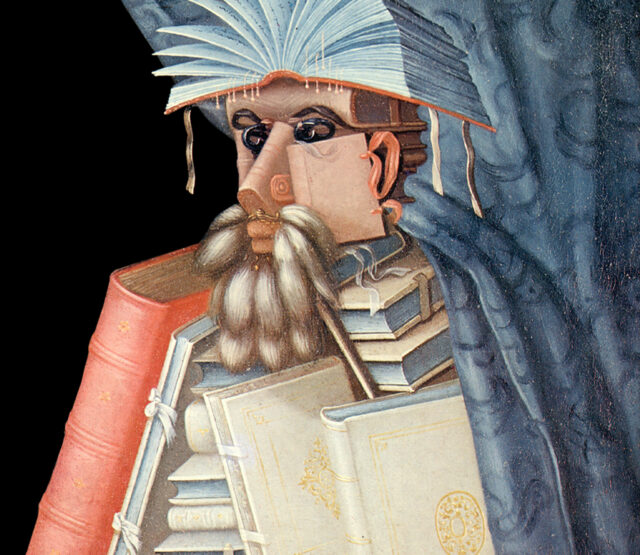 From April 14 to June 9 2023
Arianna's Thread, a speaker series curated by Stefano Salis, seven events taking place between April 14 and June 9 around the theme of Rediscovery.