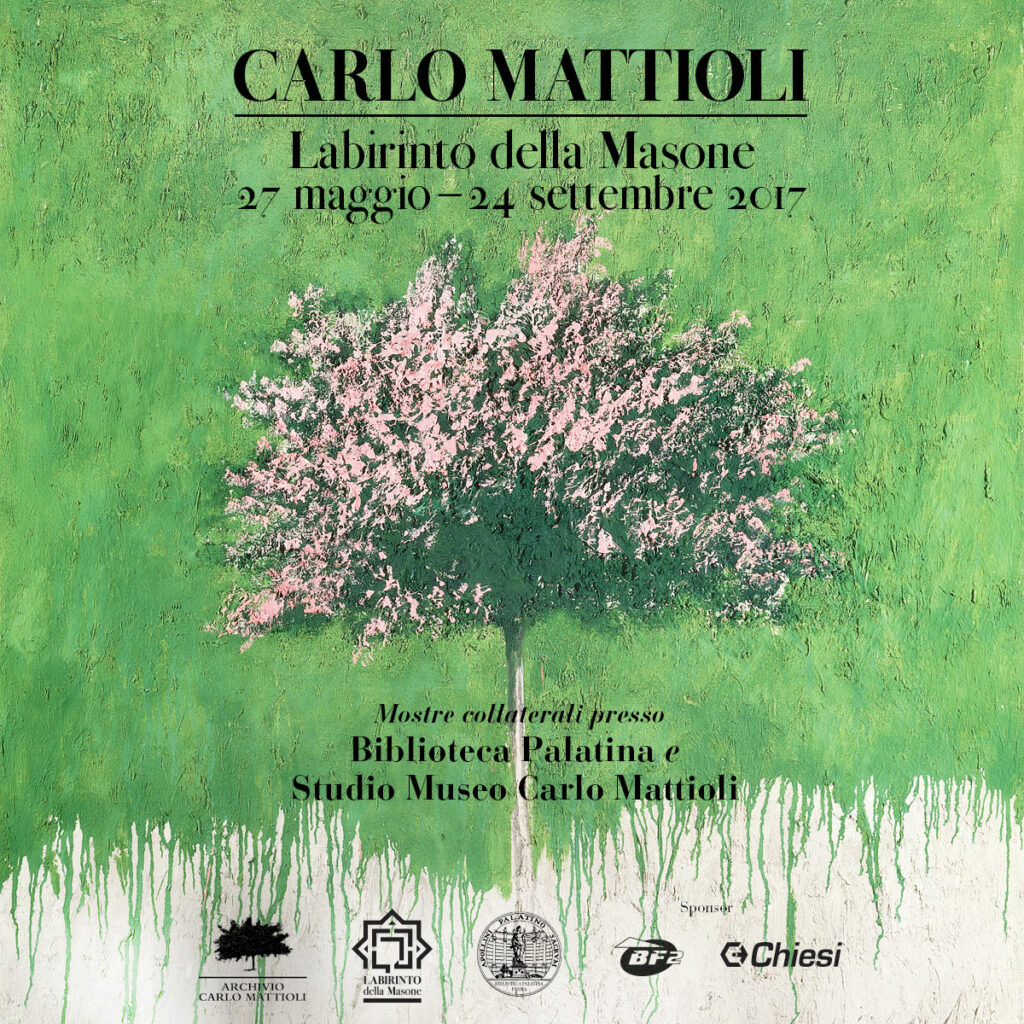 27 May 2017 – 24 September 2017
This tribute paid by Franco Maria Ricci to Mattioli, a friend with whom he shared a strong connection to the city of Parma and surrounding area, is also an opportunity to re-examine works that continue to fascinate us with their sumptuousness and the richness of their aesthetic language.
A seminal artist, Mattioli was introspective but fascinating in his restraint. While his paintings could verge on synaesthesia, managing to capture smells, materiality, and atmosphere, he could also express the profound literary ideas of the writers and poets he frequented, including Luzi, Bertolucci, Testori and Garboli.