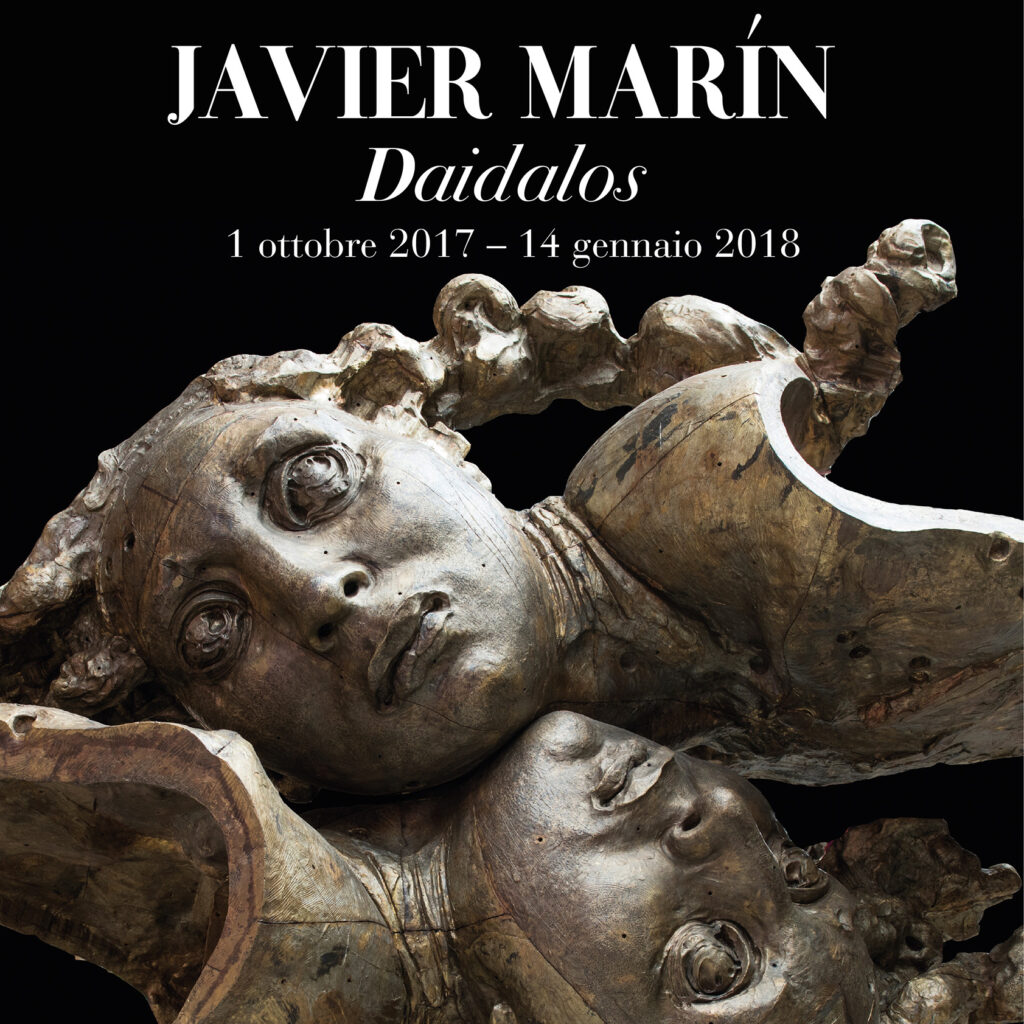 1 October 2017 – 14 January 2018
Curated by Giorgio Antei and Fondazione Franco Maria Ricci, in collaboration with Barbara Paci Art Gallery (Pietrasanta) and Terreno Baldío Gallery (Mexico).
Renowned Mexican sculptor Javier Marín is the subject of the major fall exhibition at Labirinto della Masone. An international art event of the highest order, it also demonstrates Franco Maria Ricci's close ties with Mexican culture, expressed, over the years, in various forms, from the book Tesoro Mexicano to the exhibition Tres Pasiones of the works of celebrated Oaxacan artist Sergio Hernández. Javier Marín's exhibition demonstrates his important contribution to contemporary sculpture.