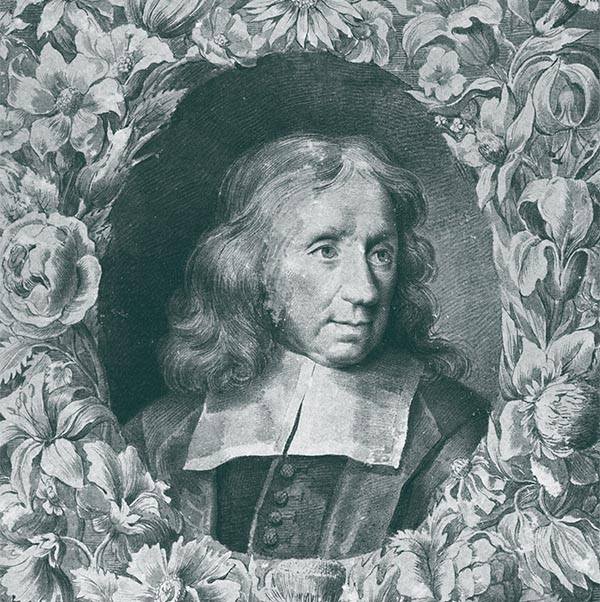 Gaetano Gandolfi and the Faces of Science at the Pinacotheca Bassiana in Bologna
20 February 2016 – 4 April 2016
Curated by Donatella Biagi Maino in collaboration with the University of Bologna and the Natural History Museum of the University of Parma.
Fondazione Franco Maria Ricci continues its tradition of rediscovering important figures who may be renowned among  experts and enthusiasts but remain unknown by the general public.
Gaetano Gandolfi was an eclectic artist who was an important figure in eighteenth-century Bologna. His incredible unpublished watercolor portraits of history's great botanists and naturalists, exhibited for the first time at Labirinto della Masone, allow us to examine the close relationship between the academies of Art and Science in eighteenth-century Italy.