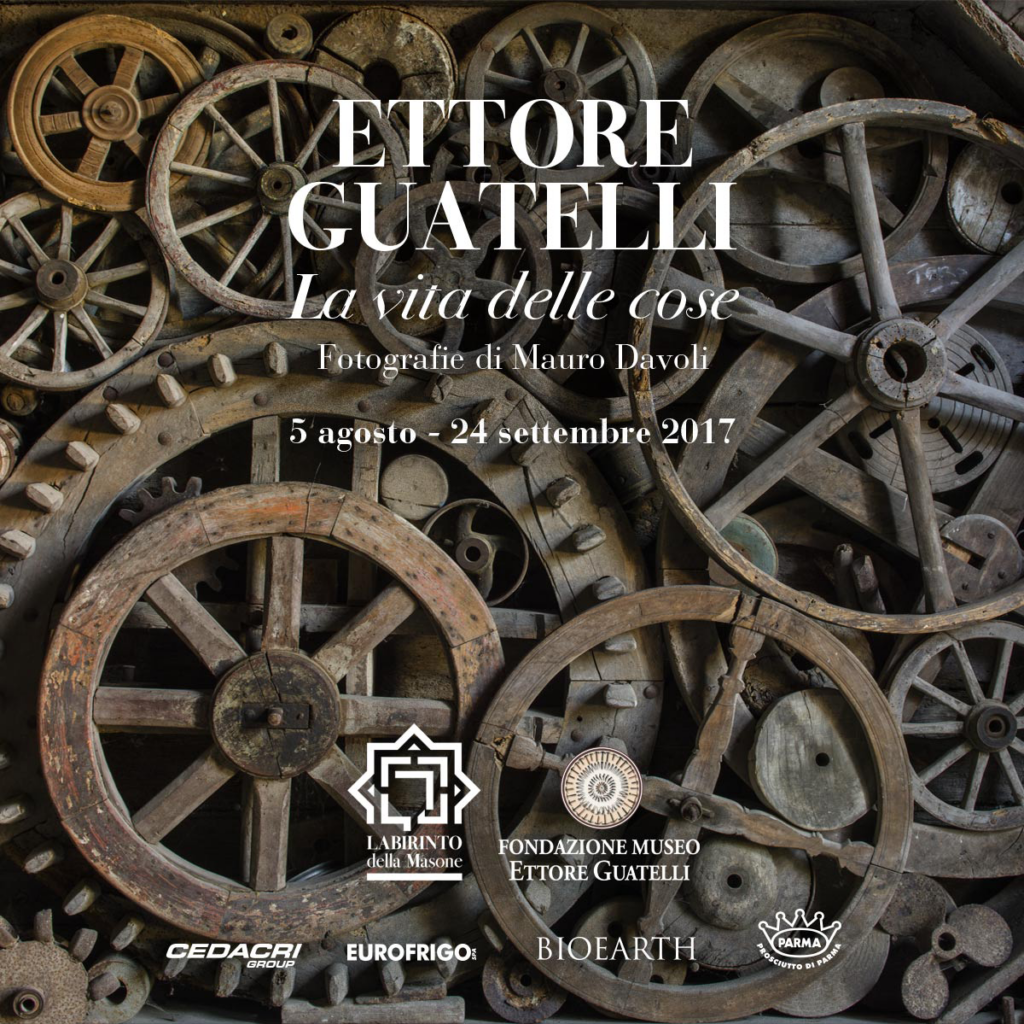 ETTORE GUATELLI
The Life of Things
5 August 2017 – 24 September 2017
Ettore Guatelli's extraordinary creation, a museum of the everyday that describes, through a collection of objects, the life of twentieth-century peasants and craftsmen, is captured in a series of fifteen photographs by Mauro Davoli.
This exhibition, produced by Labirinto della Masone in close collaboration with Fondazione Museo Ettore Guatelli, demonstrates Franco Maria Ricci's esteem for Guatelli's work, which he had included in his magazine Poiein in 1992.
It also forms part of a larger project to bring the Guatelli Museum, a marvelous place, hidden among the hills of Reggio Emilia, to the attention of a larger public.