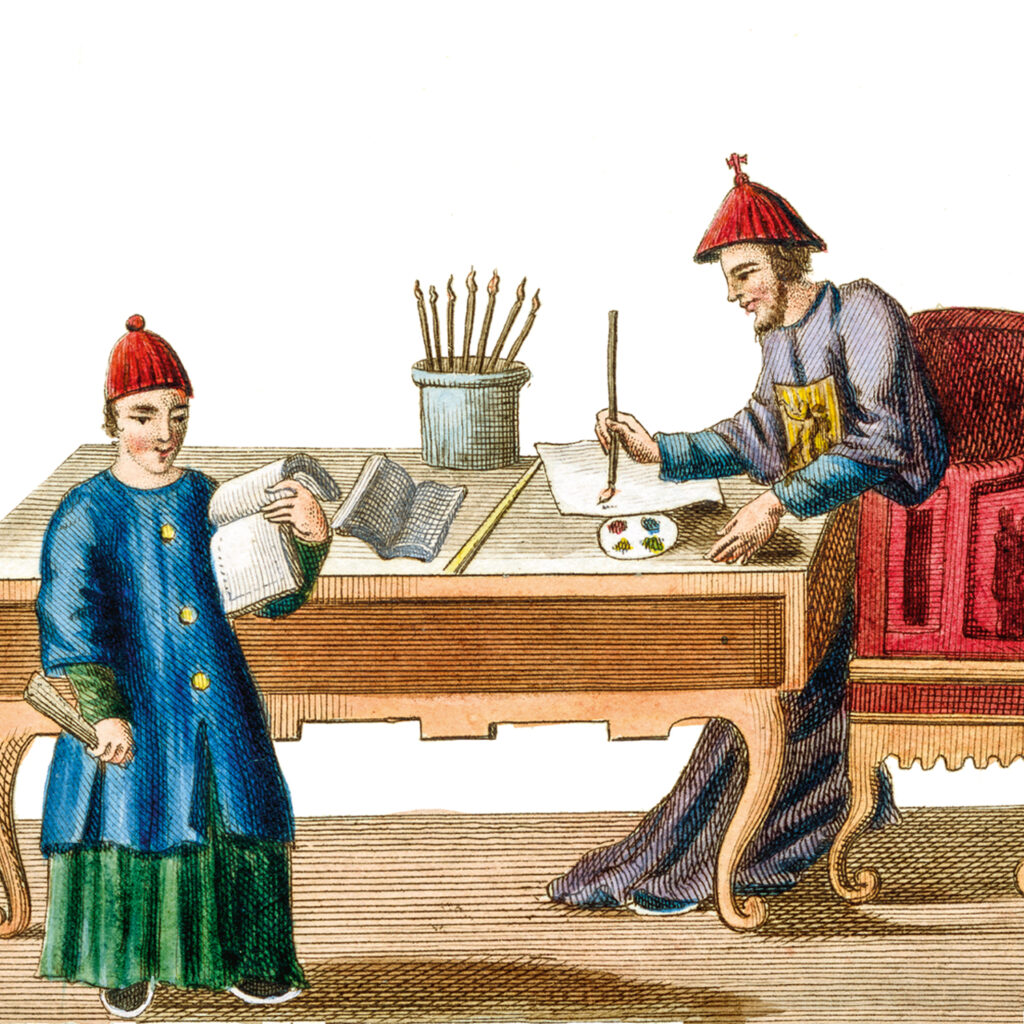 Franco Maria Ricci International Scholarship
The Franco Maria Ricci Foundation promotes and supports a scholarship for activities of research, study and development of the Collections and Archives of the Foundation for the second consecutive year.
The Foundation aims to support and encourage the specialized training of young students of editorial culture. The scholarship demands for a profile that could contribute to enhancing the heritage of the Foundation through rigorous and original research to support the editorial staff of the Franco Maria Ricci Foundation from a cultural, graphic and creative point of view.
For more information see the application form.